CREATIVE SERVICES – PHOTOGRAPHY
---
Every assignment is different whether it is editorial or commercial but the key to a great job is remembering that each person, each brand, has a different story to tell.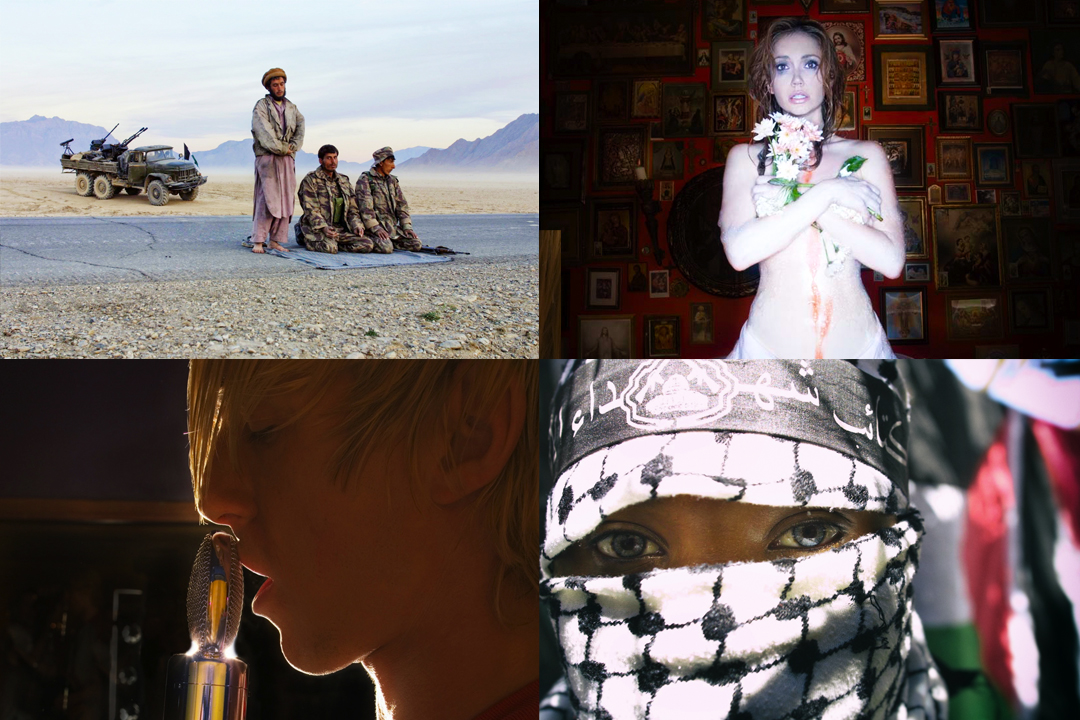 Whether crossing the front line with the Mujahideen for the fall of Kabul for People Magazine, creating a sexy and dark set of images for a character in HBO's 'True Blood', intimate lifestyle images of up and coming musicians for an M-Audio advertising campaign, or a dangerous story about female suicide bombers in Gaza for National Geographic; every assignment is looked at individually and creatively to get the most impactful imagery.
Working for such clients such as LIFE, National Geographic, People Magazine, Newsweek, Sunday Times, GQ, TIME, Stern, and Paris Match on various assignments around the world, the key to a great set of images is creativity and experience. Knowing how to get the most out of your subject whether you have 5 minutes or 5 hours, staying within budget and delivering the project on time are the most important elements to give the client exactly what they need.
For all enquiries please email Tara Farrell