Commercial Casting is one of the most important elements to making sure that you get exactly what you want out of a project.
We take care of this process from beginning to end.
Helping you identify not only the correct demographic group that suits your brand values but making sure that the talent you have chosen can in fact represent your brand correctly when the camera is rolling.
These audition pieces are usually video taped, attached with resumes, and head shots and then shared with producers, directors and company representatives.
This may mean several callbacks to film the final sections and even working with them in rehearsals.
Casting three or four alternatives that could be shot during the pre-production period and tested with an audience to show the best result for your production.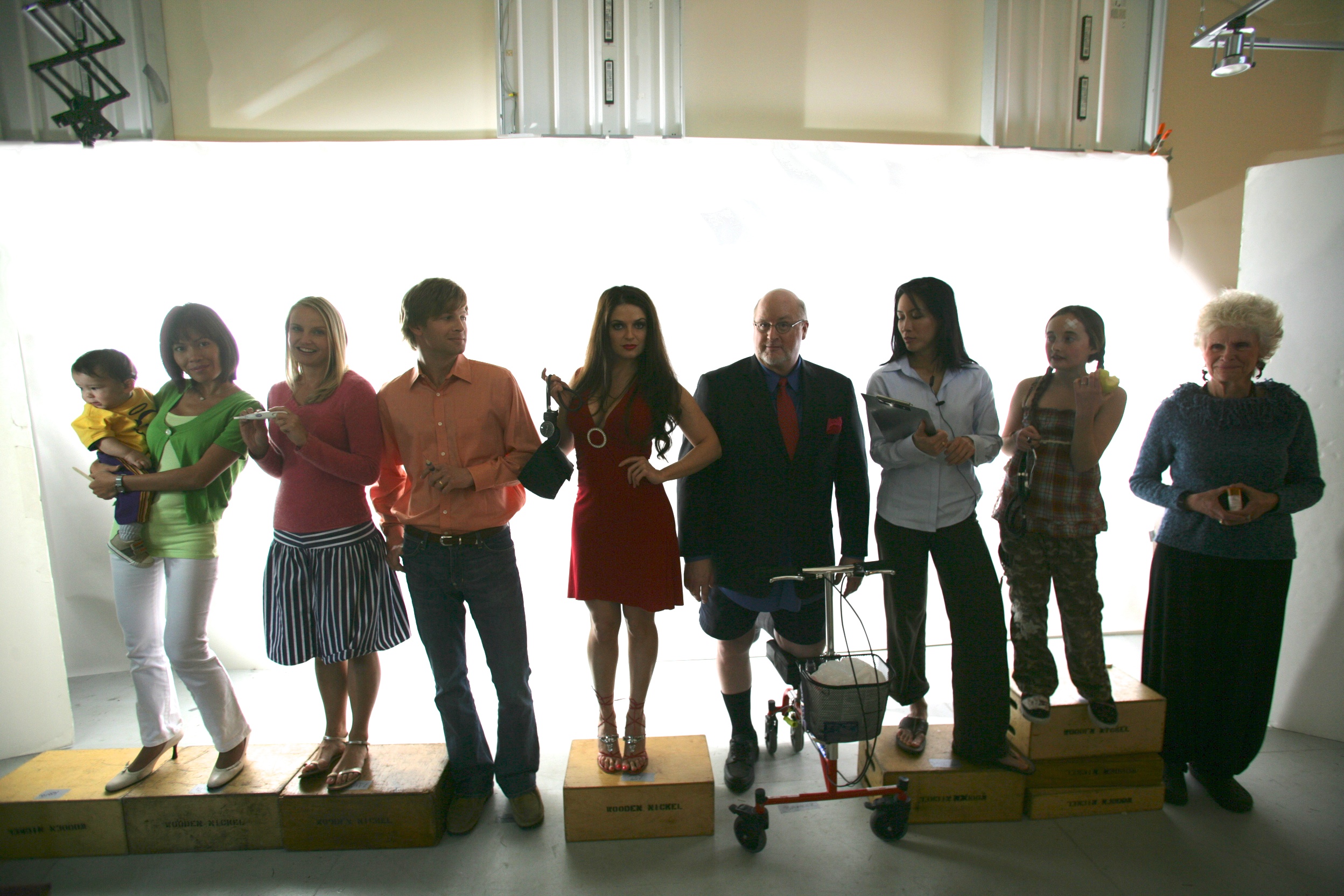 PRODUCTION SERVICES CASTING
Agency Liaison – With our agency relationships we can make sure that you have the best selection of talent to meet your project needs.
Location – We secure the right location to bring in the most talent on the day of casting.
Shoot – We provide the casting set-up, lighting, back drop and shoot each person on either video and/or stills depending on the client needs.
Delivery – All files are delivered electronically labeled with the talent/agency and any additional notes made on the day of casting.
Booking – Once the talent is chosen by the client we secure the talent for the shoot and facilitate the agreement process.
For all enquiries please email Tara Farrell
---
To read more about our Production process and Moving Footage section from one of the following:-