"Iconic imagery has always played a significant role in human communication and expression, and this remains true in today's world. In the age of digital media and social networking, images and icons have become even more vital in conveying messages, representing brands and ideas, and communicating emotions and stories.
Over the years Seamus has built a very dedicated team and crew of professionals, hand picking fantastic lighting engineers to tech staff, retouchers and a variety of make-up artists and stylists as well as location scouts. They now know each other so well that they operate very quickly and professionally on every production to produce very high-quality shoots for our clients.
Working and living between New York, London and Los Angeles over the last twenty years or so has built not only a strong sense of the areas and the locations it provides but strong relationships that are key to getting a production quickly up and running so we can relax and create some beautiful imagery. A well oiled machine where we don't have to second guess and can focus on the job at hand.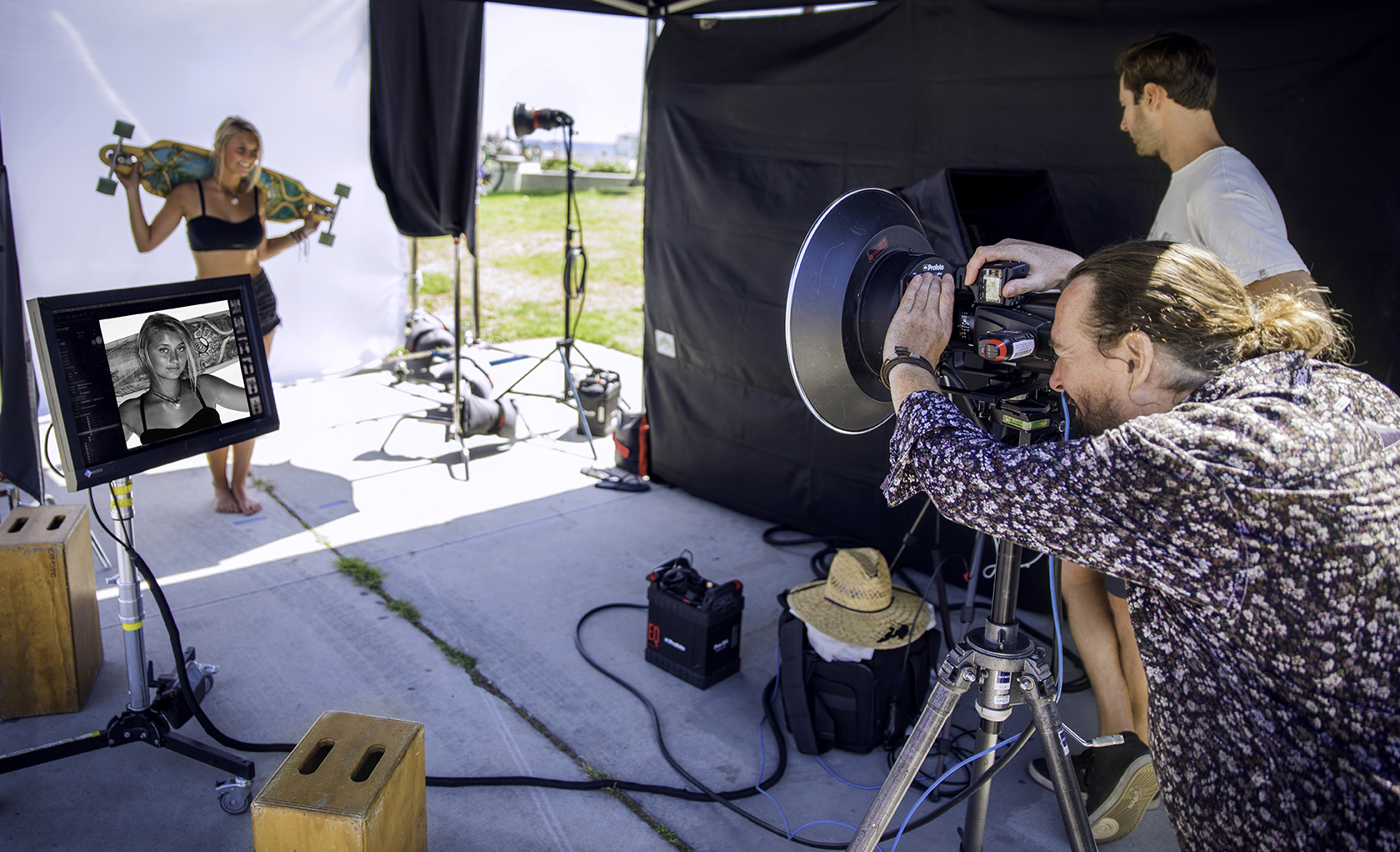 Photography is also a crucial component of visual communication. It allows us to capture and preserve moments in time, tell stories, and express emotions in a way that words alone cannot. With the advent of digital photography, smartphones, and social media, photography has become more accessible and widespread than ever before.
Details are important and the life blood to getting a high quality product. Our producers work and collaborating with many different production teams and can take care of part or full production from location scouting, casting, through to the video village where you see the images being created and make the necessary adjustments in real-time with our technician. We can also send them directly from the location to one of our trusted retouchers for instant clean up and put onto an online system that allows you and your team to have a controlled environment to be able to make your kills and selects through to final delivery working closely with creative directors and clients.
The ability of imagery to convey powerful messages and emotions is more relevant than ever, making it crucial to understand the importance of visual elements when creating effective communication strategies"
To read more about our Production process and Moving Footage selection from the following:-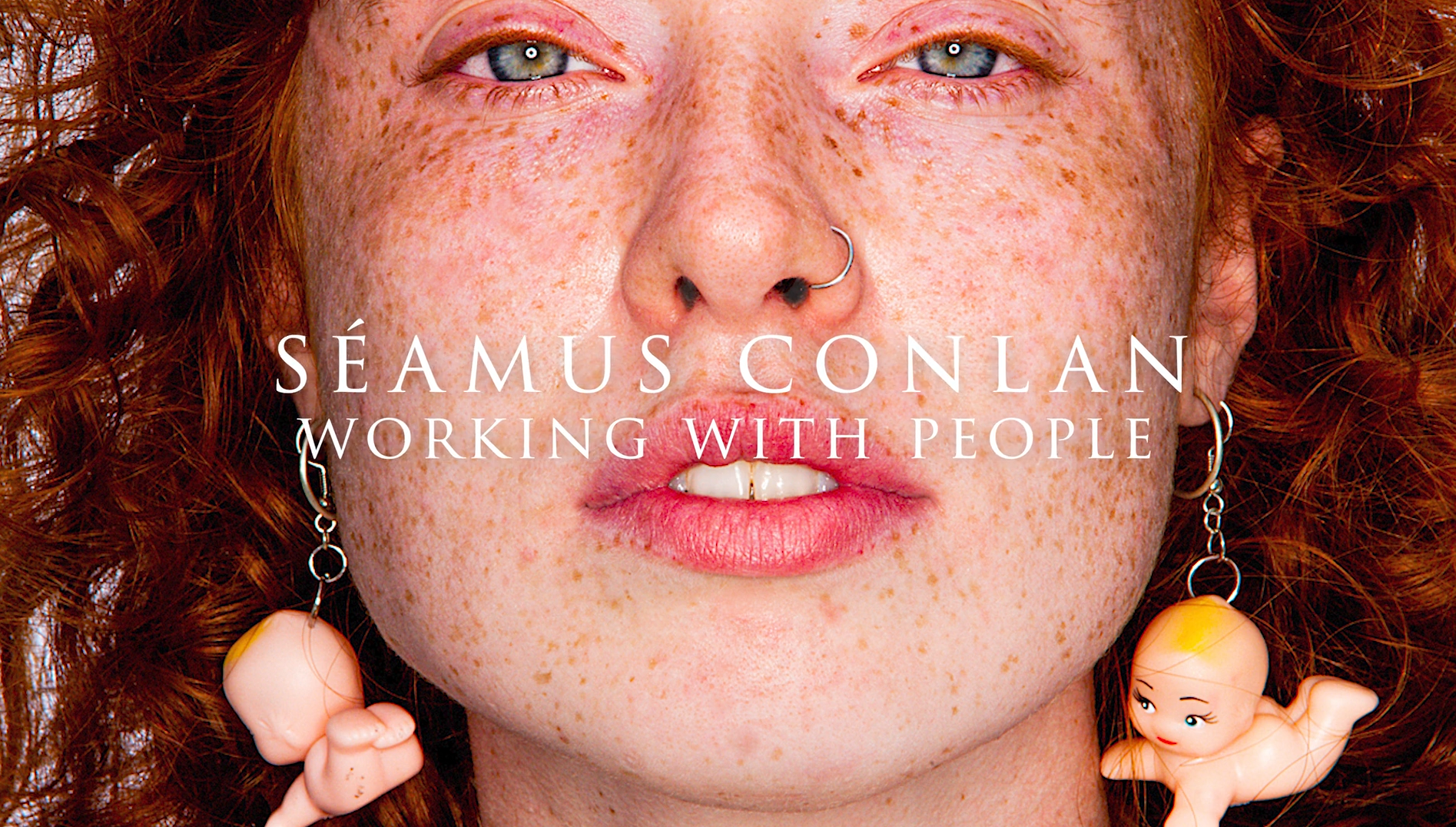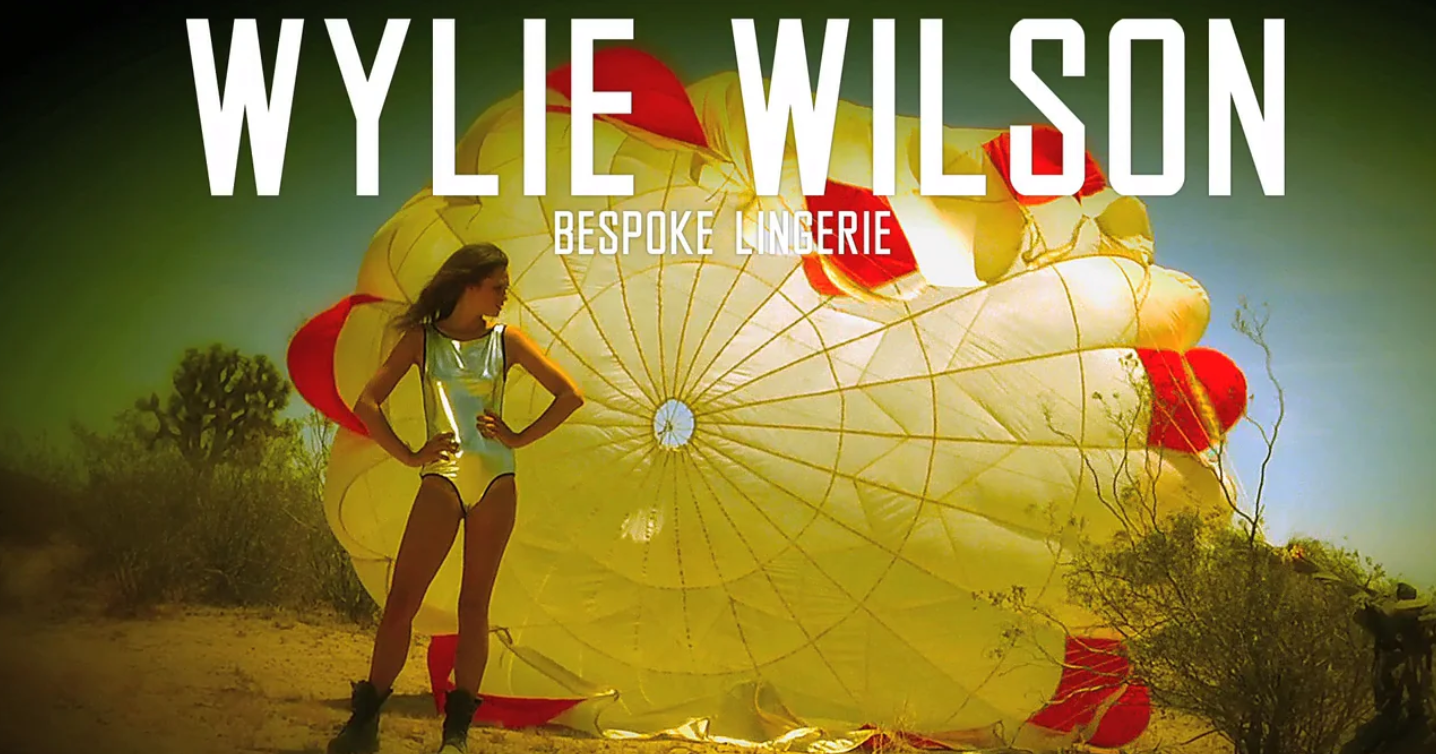 ---
A little look behind the curtain to see us at work…..